About Me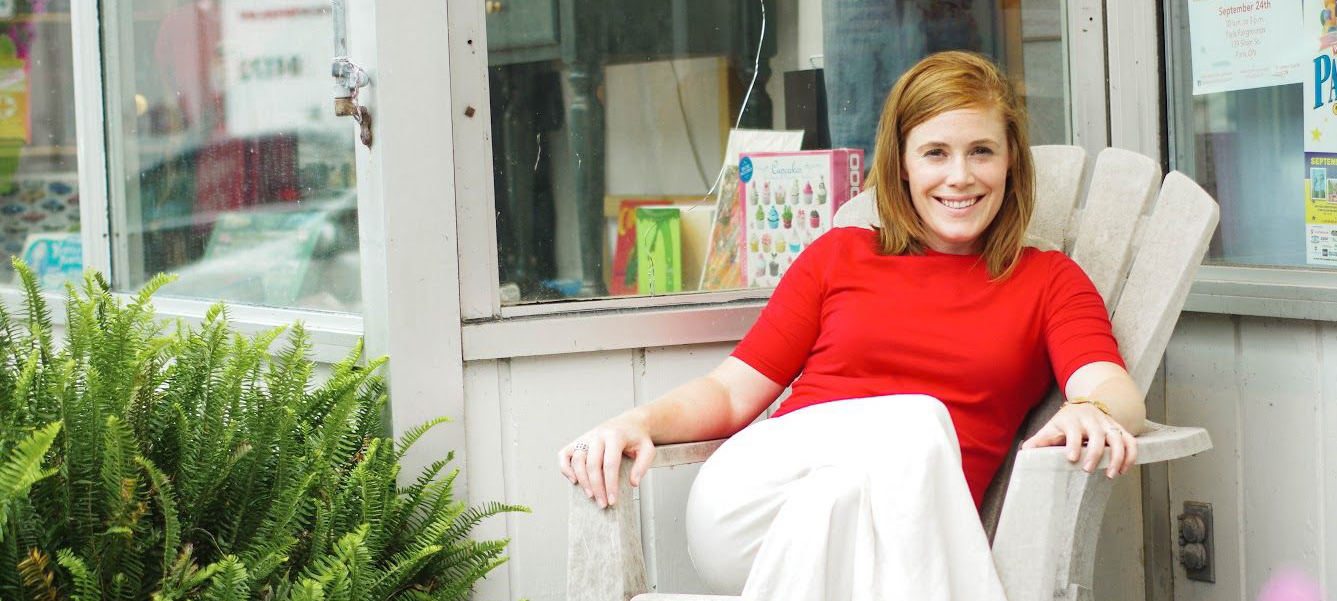 I am a registered Social Worker in good standing with the Ontario College of Social Workers and a member of the Ontario Association of Social Workers. I received my training from Wilfrid Laurier University. I have additional training in Sex Therapy from the University of Guelph.
I use a variety of tools and techniques such as C.B.T., Solution Focused Therapy and Systems theory. Whatever we are working on together you will have the space to discuss your concerns in an open, respectful and non-judgmental atmosphere
Aside from my work as an individual, couple and family therapist, I have worked in the field of eldercare for over 15 years.
I have taught courses on aging and sexuality at the University of Toronto's Institute for Life Course and Aging and have developed course material for the Alzheimer Society regarding conducting family meetings with families who are challenged by caregiving. I have spoken at conferences and workshops for a variety of groups, including support groups, front line workers, social workers, caregivers, persons with dementia and professional organizers. Some of the topics which I've spoken about include but are not limited to Understanding sexuality and dementia: The link between brain and behaviour, Caregiving in the sandwich generation, Self care for the caregiver, Understanding grief and guilt, and Working together as partners in care. If you are interested in having me as a workshop speaker, contact me and we can discuss how I can customize a talk to your group's needs.